For the third consecutive year, the Japanese team is proclaimed champion of the WTCOC. To date it is the only team that has managed to win this competition. Congratulations!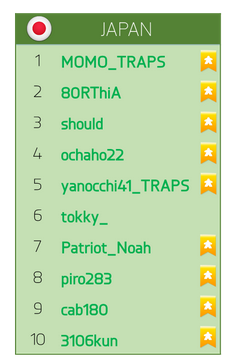 We also want to congratulate the teams from China, RCP and Portugal for being part of the podium.
We also want to thank all the teams for their participation in the championship. See you next year!