After having received several reports about errors in the game configuration where games were started or played with the wrong settings, we want to reiterate the following:
All players should pay attention to the table settings before starting their games. If inconsistencies are found, they are required to quit the game and restart again with the correct game configuration: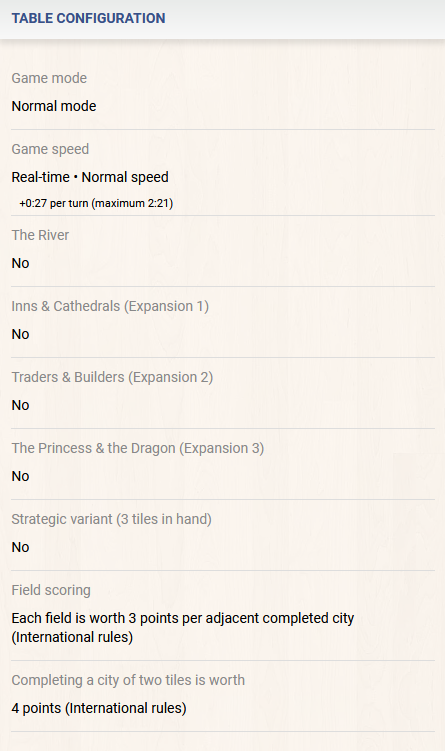 In the event of a recurrence of an incorrect configuration of the tables, the player responsible for creating the table will be considered to have lost the duel.
Both the WTCOC organizers and the DAZ ask all players to pay close attention to the game setup before starting in order to avoid possible penalties.