Another aspect that we have been asked to clarify in recent days is: what happens if a player runs out of playing time?
The regulations stipulate that the player whose time runs out must concede the game, as long as it is not for reasons beyond their control (lack of Internet connection, major unforeseen events …).
This rule seeks to equate to the individual world championship, where each player has a maximum time to play: if someone runs out of time, they lose. For the WTCOC, then, the criterion is the same: if a player runs out of time, even if only for 1 second, and not for reasons of force majeure (which we understand that in an online competition can occur), you will lose and have to press the "concede game" option. It is important that everyone respects this point, even if the BGA app allows you to keep playing even though time has run out.
We understand that fair play must prevail, so we ask that the player who still has time not expel his opponent from the game, and that the player who runs out of time concede the game without hesitation. Failure to do so will result in an appeal and the appeals committee will rule against the player who ran out of time.
Finally, we want to point out that if a player who runs out of time without justified cause does and who not concede the game, that player will be considered to have lost not only of the current game, but of the overall confrontation with his rival (duel).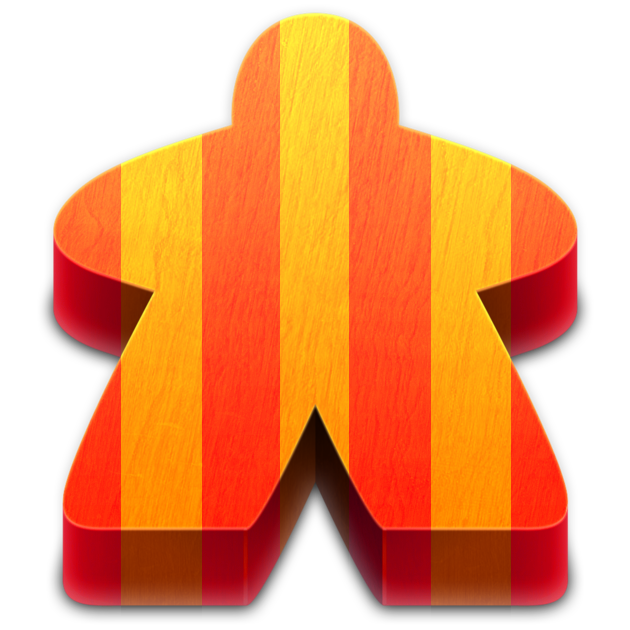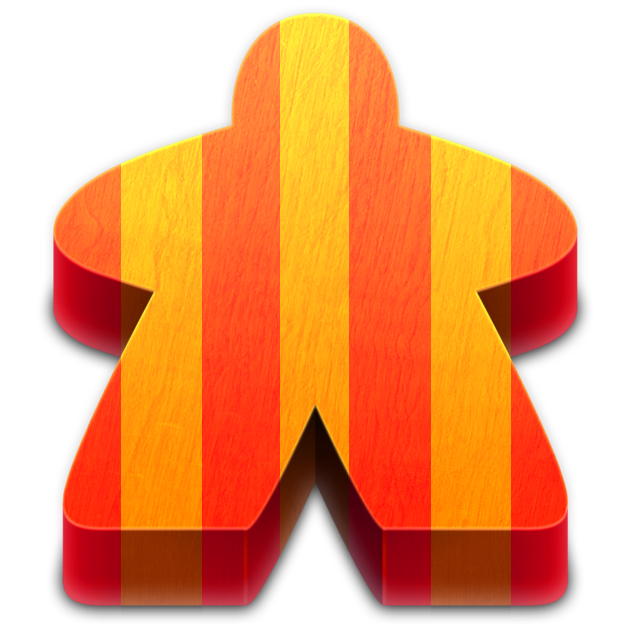 Un altre dels aspectes que ens han consultat en els darrers dies i que volem aclarir és: què passa si un jugador esgota el seu temps de joc?
El reglament disposa que el jugador al qual se li acabi el temps haurà de concedir la partida, sempre que no sigui per motius fora del seu control (manca de connexió a Internet, imprevistos importants…).
Aquesta regla busca equiparar-se al campionat del món individual, on cada jugador compta amb un màxim de temps per jugar: si algú es queda sense temps, perd. Per al WTCOC, doncs, el criteri és el mateix: si un jugador esgota el seu temps, encara que només sigui per 1 segon, i no és per causes de força major (que entenem que en una competició en línia es poden donar), perdrà i haurà de prémer l'opció "concedir la partida". És important que tothom respecti aquest punt, encara que l'aplicació de la BGA permeti seguir jugant tot i haver-se acabat el temps.
Entenem que ha de prevaldre el joc net, per això demanem que el jugador a qui encara li quedi temps no expulsi el seu rival de la partida, i que el jugador que esgoti el temps concedeixi la partida sense dubtar. En cas que no ho faci, el rival l'hi haurà de recordar.
Finalment, volem apuntar que si un jugador que esgota el temps sense causa justificada no concedeix la partida, serà considerat perdedor no només de la partida en curs, sinó de l'enfrontament global amb el seu rival (duel).