Round 6 ends and we are one week away from the end of the WTCOC21 group stage.
These are some of the interesting facts of the week.
A total of 13 matches, 64* duels and 163 carcassonne games were played.
A new record is registered in the World Cup, 9 games were played on Sunday, of which 5 were at the same time.
The missing match is that of Nikoooos from Greece vs progressive_topline from Japan. They finished the first game, with a victory for the Greek player, but the second match was not played due to technical problems. The Daz has resolved that the two players have to finish playing the duel as soon as possible 
Of the 64 duels, 30 culminated in two games and 34 went to the third game.
There were a total of three draws during the week.
Of the 271 players registered in the World Cup, only 46 have been lined up in all possible matches and 35 players have not participated.
A total of 30 players have won all their duels but only 5 of them have played every match.
A total of 9 players have not lost any games but only Liudeselis from Lithuania / Latvia has played every week.
Only the teams of Germany, Argentina, Belarus, Brazil, Catalonia, Guatemala, Holland, Hungary, Japan, Italy, Romania and Ukraine have lined up all their players.
Chile loses its undefeated quality to fall against Germany. So there are only two undefeated teams left: Italy and Poland.
The first game between Moya88, from the Czech Republic, and Ledacri, from Spain, ended with a victory for the Czech player; Despite this, the DAZ has decided that the winner of it is the Spanish player, since Moya88 exceeded the playing time and did not concede the game. The current result is 1 to 1, in the next few days the tiebreaker has to be played.
Romanian player IoanaFelicia loses her third game by time, of the match against StevenchangTW from Taiwan. This happened when there were still 3 tiles left and she conceded the game with one tile remaining. 
Three more games ended 5-0, these are: United Kingdom vs Belarus, Italy vs Hungary and Ukraine vs Colombia. In all the local team won.
Catalonia, Guatemala and France rested this week.
A look at the situation across groups before going into the last week:
Poland is the first to qualify for the quarterfinals, after beating Mexico and clinging to first place in group B. Congratulations Poland!
The teams that no longer have a chance to qualify are Belgium, Belarus, Brazil, Colombia, France, the Netherlands, Hong Kong, Hungary and Peru.
The teams that have already secured the playoffs are Italy, Japan, United Kingdom, Romania and Ukraine.
Fourteen teams will be looking to secure their place in the playoffs thisweek.
Note: Thanks to the contributors to the section: OSREPABI and ComplixVandh. If someone has any interesting information, you can send it to me through the bga chat, my nickname is "manarori".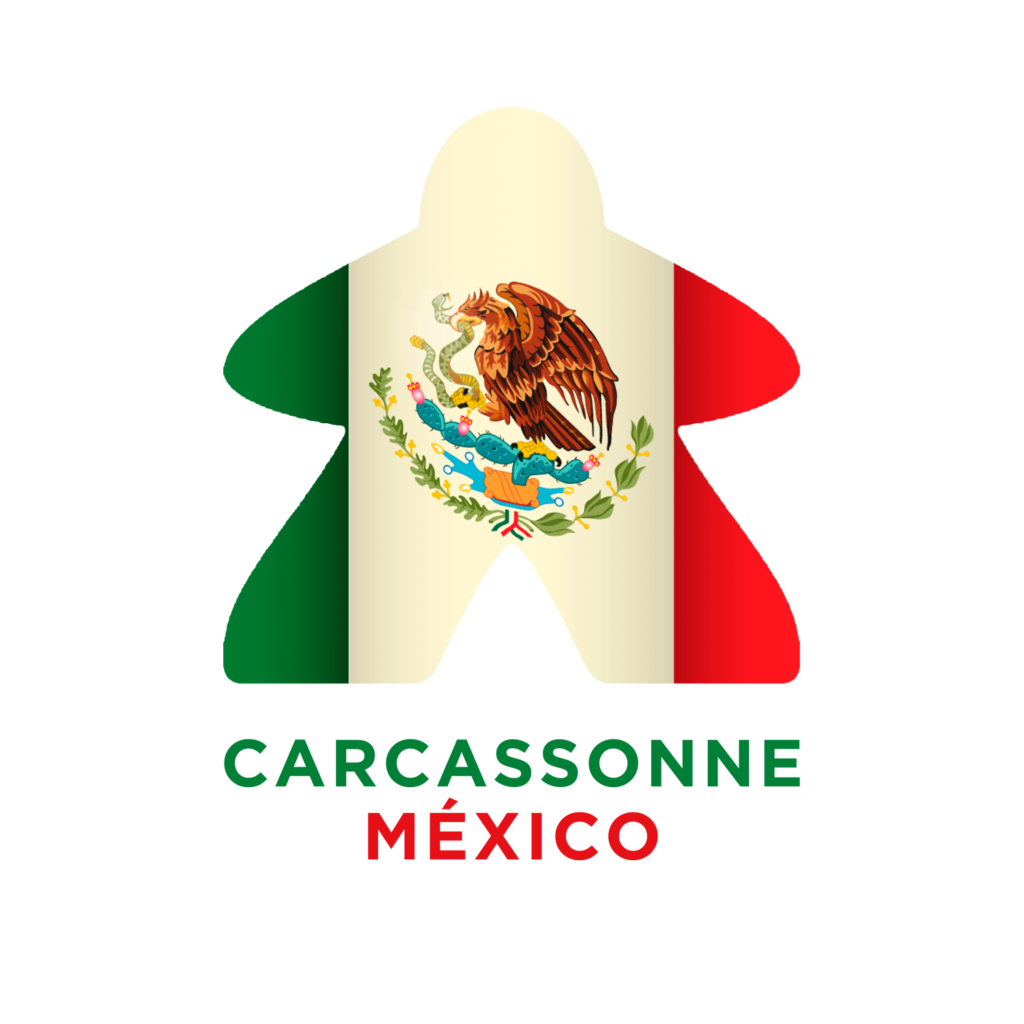 Culmina la jornada 6 y estamos a una semana de terminar la fase de grupos del WTCOC21.
Estos son algunos de los datos interesantes de la semana.
Se jugaron un total de 13 partidos, 64* duelos y 163 juegos de carcassonne. 
Un nuevo récord se registra en el mundial, 9 partidos se disputaron en domingo, de los cuales 5 fueron a la misma hora.
El duelo faltante es el de Nikoooos de Grecia vs progressive_topline de Japón. El primer juego lo pudieron culminar, con victoria para el jugador griego, pero el segundo duelo no se pudo disputar por problemas técnicos. El Daz ha resuelto que lo dos jugadores han de teminar de jugar el duelo lo antes posible. 
De los 64 duelos, 30 culminaron en dos juegos y 34 se fueron al tercer juego.
Hubo un total de tres empates durante la jornada.
De los 271 jugadores inscritos en el mundial solamente 46 han sido alineados todos los partidos posibles y 35 jugadores no han tenido participación.
Un total de 30 jugadores han ganado todos sus duelos pero solo 5 de ellos han jugado todas las jornadas.
Un total de 9 jugadores no han perdido ningún juego pero solamente Liudeselis de Lituania/Letonia.
Solamente las selecciones de Alemania, Argentina, Bielorusia, Brasil, Cataluña, Guatemala, Holanda, Hungría, Japón, Italia, Rumanía y Ucrania han alineado a todos sus jugadores.
Chile pierde su calidad de invicto a caer contra Alemania. Así que ya solamente hay dos invictos: Italia y Polonia. 
El primera juego entre Moya88, de la República Checa, y Ledacri, de España, temino con victoria del jugador checo; a pesar de ello el DAZ ha decidido que el ganador de la misma sea el jugador español, ya que Moya88 excedió el tiempo de juego y no concedió la partida. El restulado actual es de 1 a 1, en los próximos días se tiene que disputar el desempate.
La jugadora rumana IoanaFelicia pierde su tercer juego, por tiempo, del duelo contra StevenchangTW de Taiwán. Esto ocurre cuando aún quedaban 3 losetas y al quedar solamente una loseta concede la partida. 
Tres partidos más culminan 5-0, estos son: Reino Unido vs Bielorrusia, Italia vs Hungría y Ucrania vs Colombia. En todos ganó el equipo local. 
Las selecciones de Cataluña, Guatemala y Francia descansaron en está sexta semana.
Y ahora vamos a echar un vistazo a la situación de cada grupo.
Polonia es el primer calificado a cuartos de final, esto lo consiguen al vencer a México y aferrarse al primer lugar del grupo B. ¡Felicidades Polonia!
Los equipos que ya no tienen posibilidades de calificar son Bélgica, Bielorrusia, Brasil, Colombia, Francia, Holanda, Hong Kong, Hungría y Perú.
Los equipos que ya tienen asegurado el repechaje son Italia, Japón, Reino Unido, Rumanía y Ucrania.
Catorce equipos buscarán su boleto en esta última semana.
Nota: Gracias a los colaboradores de la sección: OSREPABI y ComplixVandh. Si alguien tiene algún dato interesante puede hacérmelo llegar por medio del chat de bga, mi nickname es "manarori".