Since we are now only a few weeks away of the start of WTCOC 2021, we are ready to announce something very exciting. It has been hard for us to wait, but we think it has been worth it seeing the final product.
Given the good reception that we had with the first WTCOC, we thought it was worthwhile to design a unique and personalized award for the winning team, beyond the virtual badges we had did last year for the top 3. Every member of the winning team will receive a commemorative medal.
The medal was designed by the Catalan designer Somethings2do. We commissioned a logo that represented the characteristic features of the competition. The medal has been engraved with laser technology and features a Meeple, a quintessential Carcassonne element, in front of planet earth in the background.
We hope this little prize makes you as excited as we are and gives even more incentive to strive for the title! We are looking forward to a tough and fair competition and hope to receive your registrations until the 31st of march.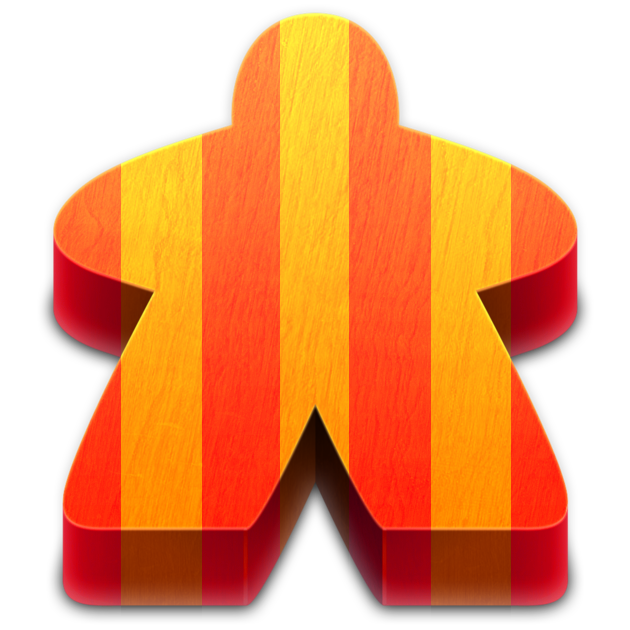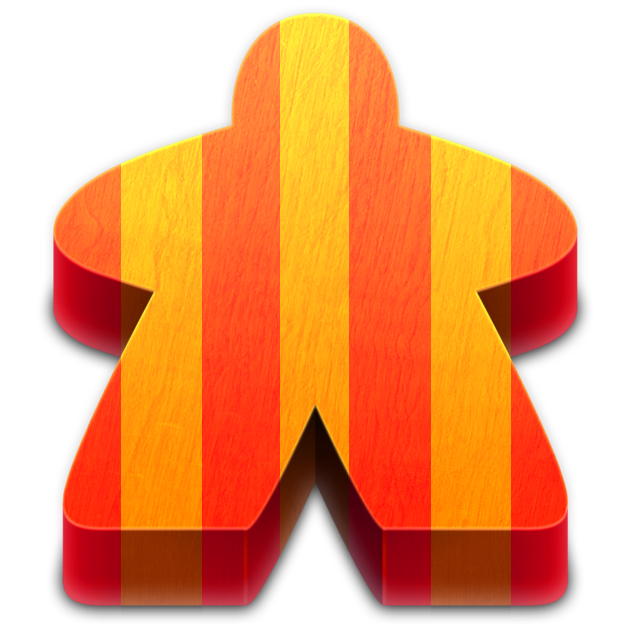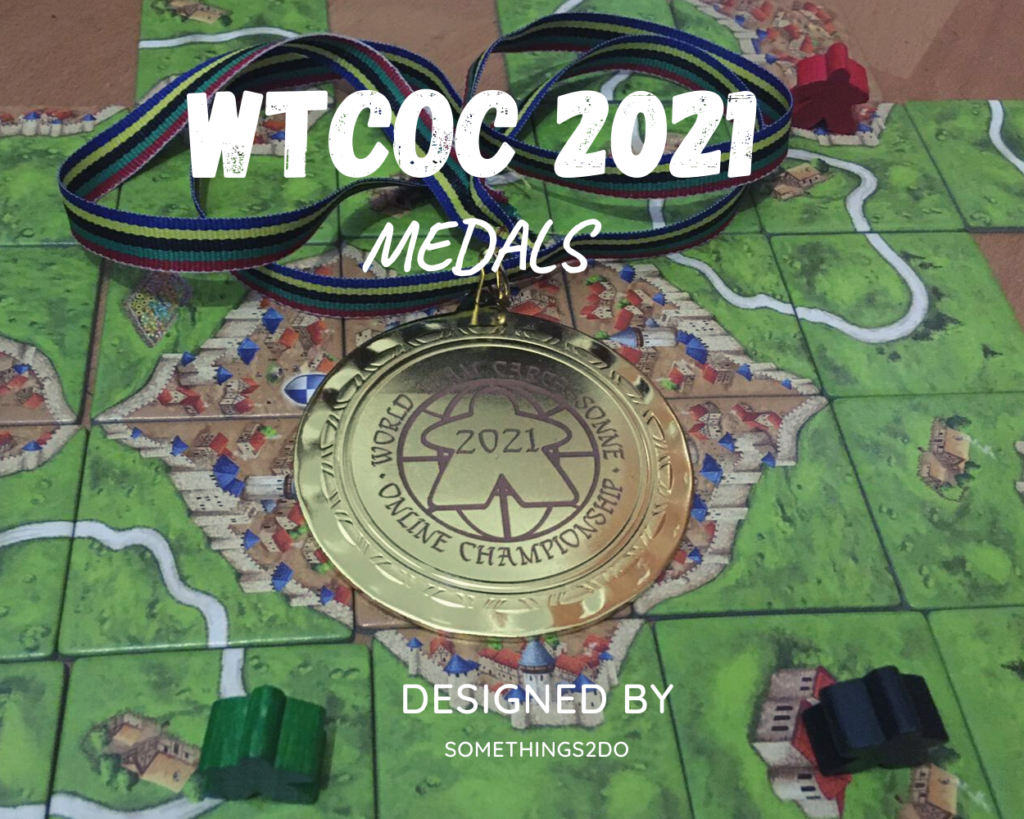 Comencem la segona quinzena del mes de març amb una notícia que feia setmanes que volíem anunciar; ens ha costat esperar, però creiem que ha valgut la pena fer-ho.
Donada la bona acollida de la primera edició del WTCOC, enguany hem pensat que els guanyadors del campionat es mereixen un premi únic i personalitzat, més enllà dels diferents badges que ja vam fer l'any passat per als 3 primer classificats. Per això cadascun dels membres de l'equip guanyador rebrà una medalla commemorativa.
El disseny de la mateixa ha anat a càrrec del dissenyador català Somethings2do, a qui vam demanar un logotip que representés alguns dels trets característics de la competició. La medalla, gravada amb tecnologia làser, presenta un logotip amb un Meeple, peça imprescindible del Carcassonne amb una representació del planeta terra de fons, que és l'àmbit on s'engloba el WTCOC.
Esperem que aquest petit premi us faci la mateixa il·lusió que a nosaltres i us animi a lluitar encara amb més forces pel títol mundial. Recordeu que les inscripcions seguiran obertes fins al 31 de març.