Russia and Japan beat Romania and Catalonia respectively, and will face off again in the final of the world championship.
Today, Sunday, the two semifinals of the WTCOC took place, which ended with very different results.
On the one hand, Russia beat Romania by a convincing 5-0, thus confirming the growth of the game that has been showing the team led by Vladimir Kovalev, who has only lost 3 of the 13 games played in the five duels of this confrontation.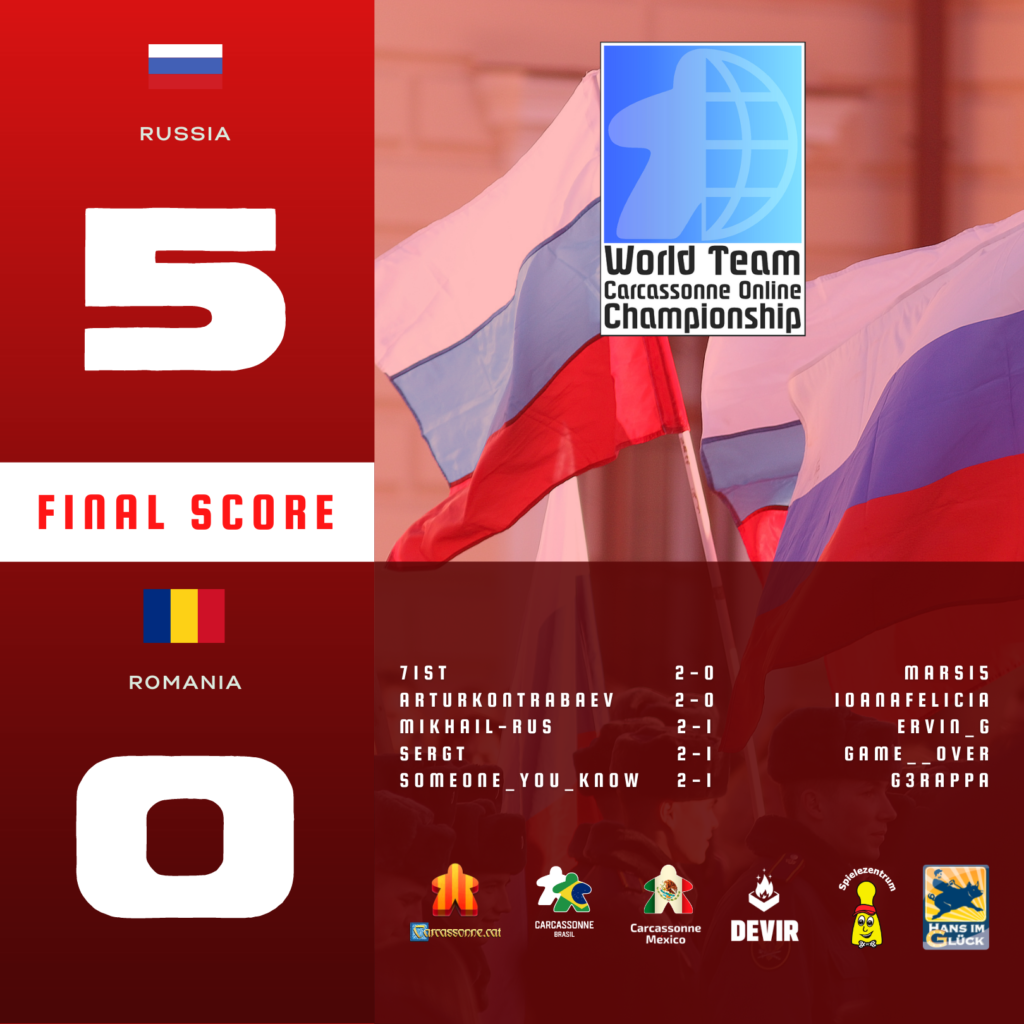 For its part, Japan has had to work until the last moment, to beat Catalonia by a minimum of 3-2 in duels. The current world champions, captained by Genro Fujimoto, have lost 5 of the 12 games played.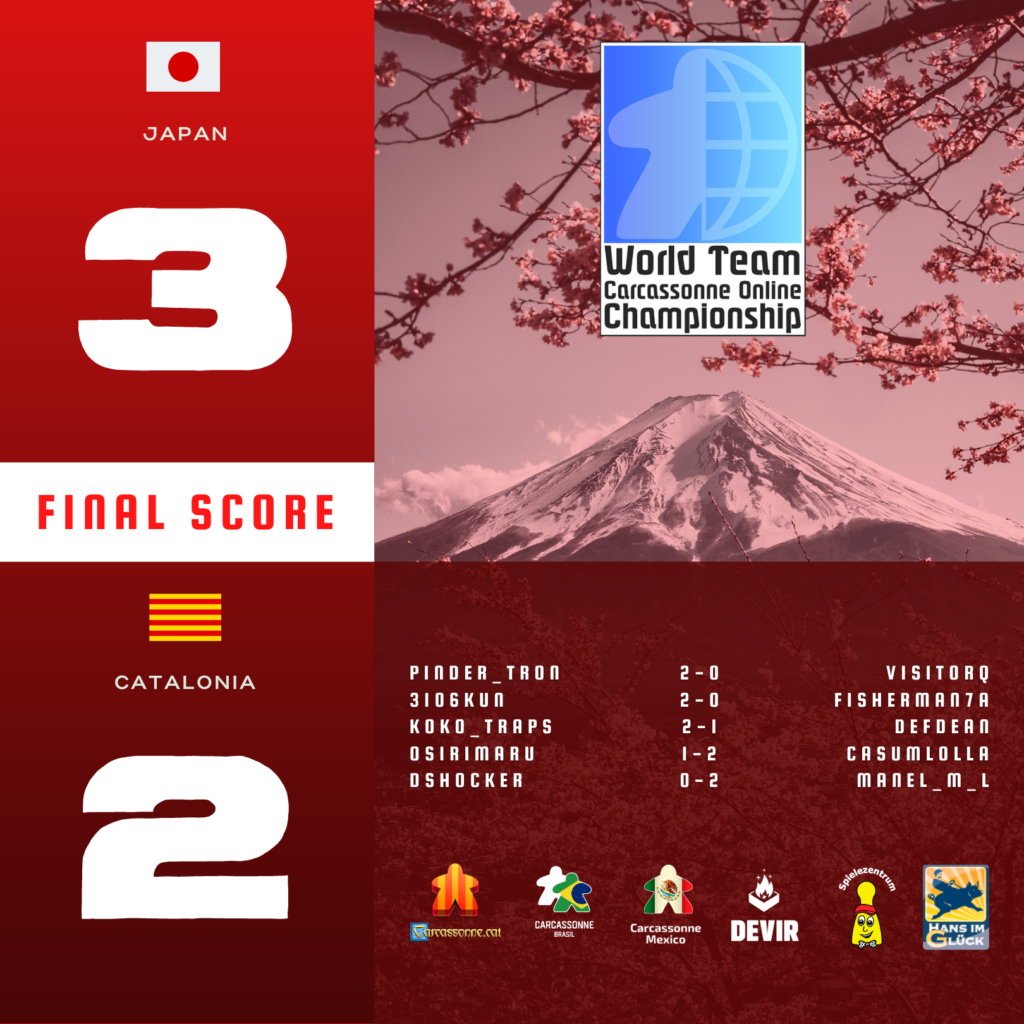 From the organization of the WTCOC we want to thank Romania and Catalonia for their participation, and congratulate the two finalist teams.