Today we are once again lucky enough to have a double delivery of drawings from the last week of WTCOC competition.
First of all Jess Perpat has been inspired by an unprecedented situation in the championship so far: "Charly Money Go was left without playing his game when his opponent did not show up, luckily for him his team won, Congratulations Guatemala! .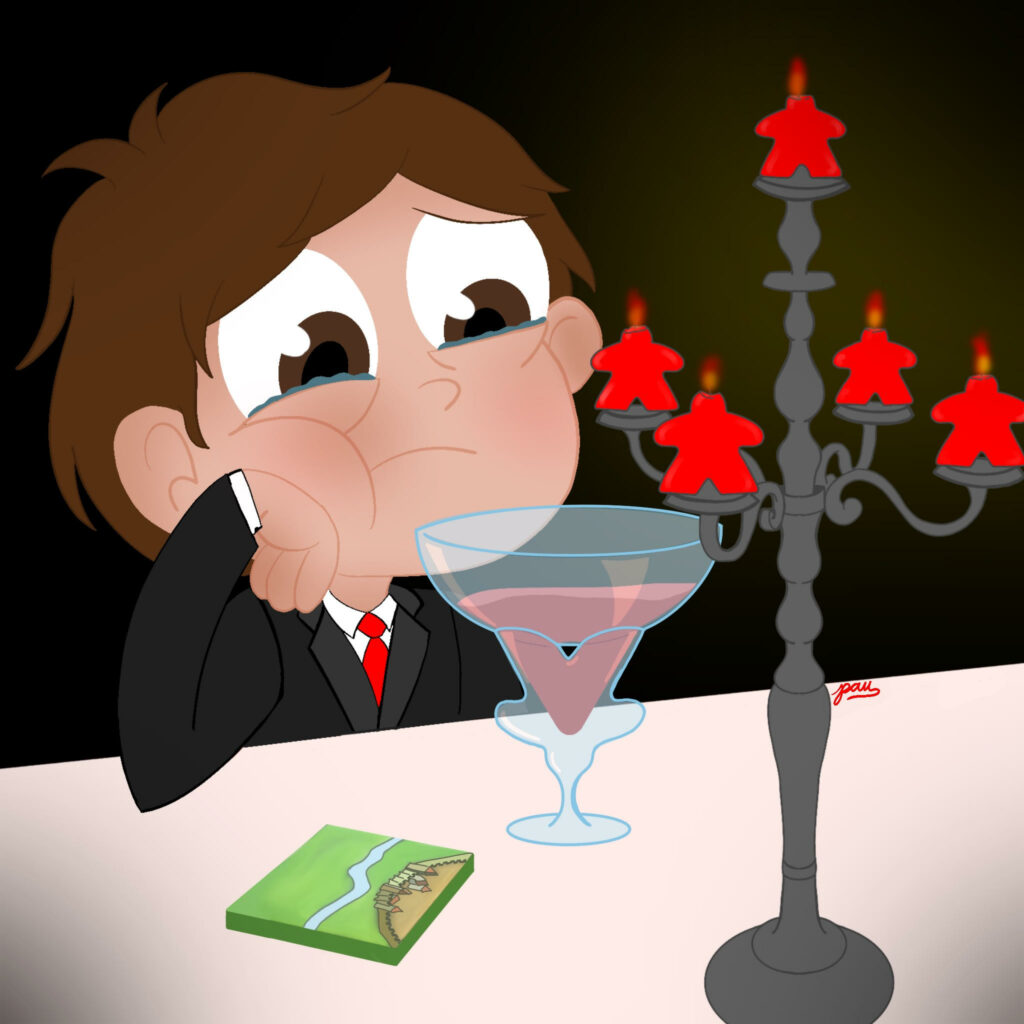 Secondly, our illustrator wonders and asks us, seeing that the Italian Redman1991 played the fastest WTCOC game to date (1:51), "What kind of players are we and which is better?"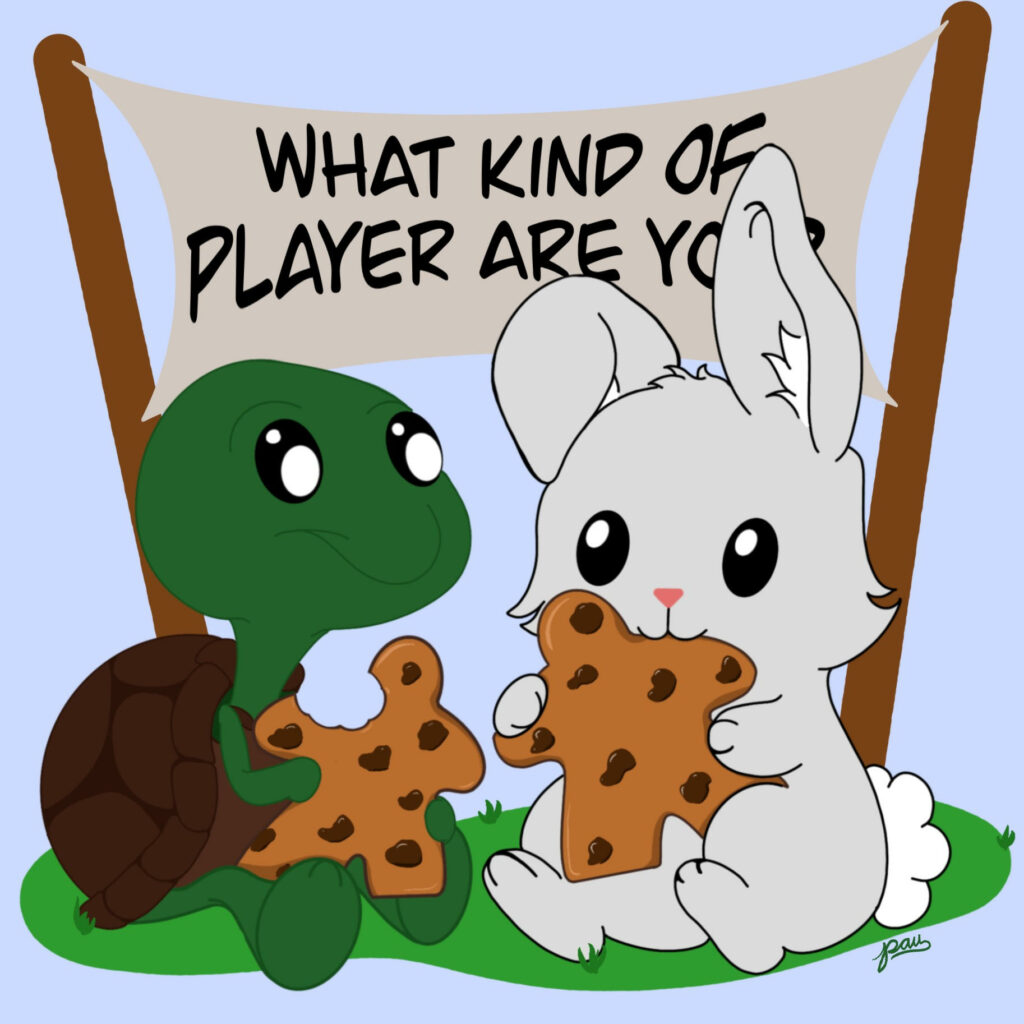 That's all folks!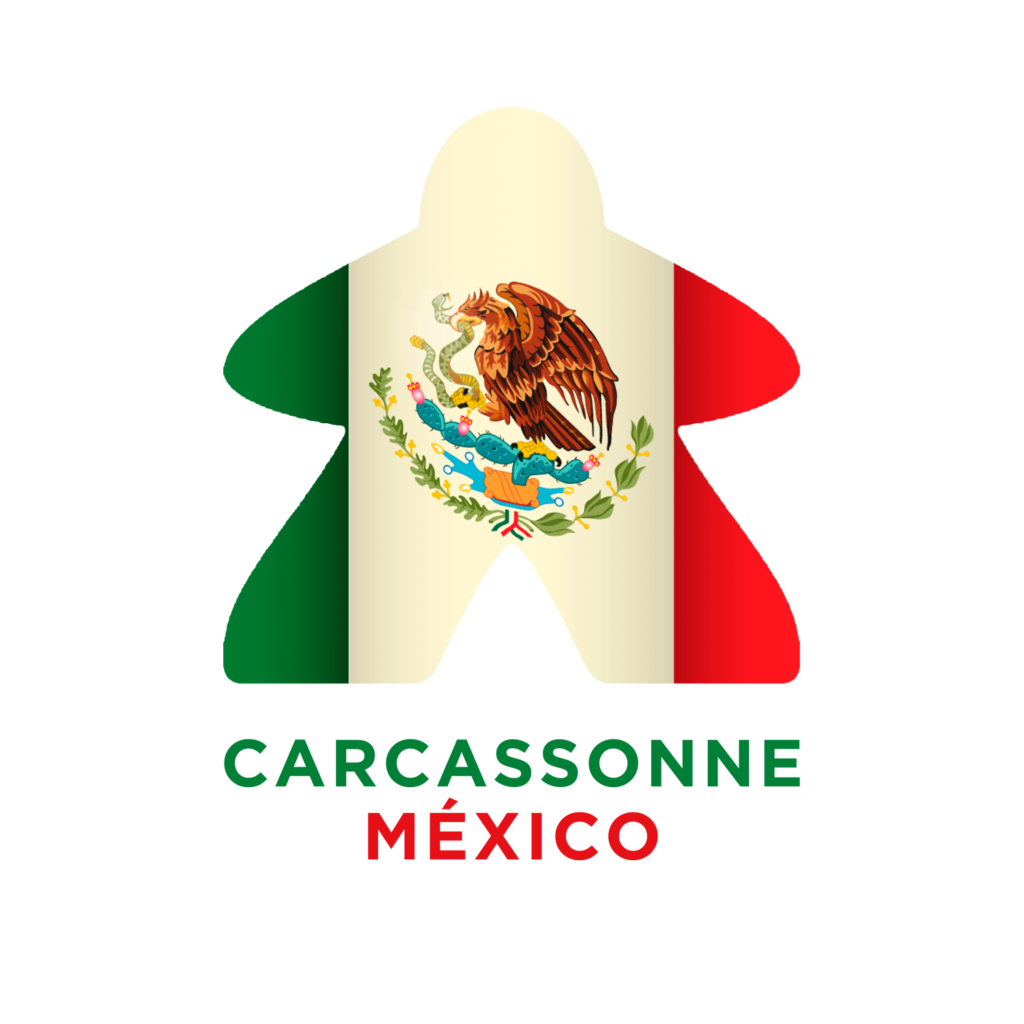 Una semana más, tenemos la suerte de contar con una doble entrega de dibujos ilustrativos de la última semana de competición en el WTCOC.
En la primera ilustración Jess Perpat se ha inspirado en una situación sin precedentes hasta la fecha en el campeonato: "Charly Money Go se quedó sin jugar su duelo cuando su oponente no apareció, por suerte para él su equipo ganó, ¡Felicidades Guatemala!".
En segundo lugar, nuestra ilustradora se pregunta y nos pregunta, viendo que el italiano Redman1991 jugó la partida más rápido del WTCOC hasta la fecha (1:51), "¿Qué tipo de jugadores somos y cuál es mejor?"
Esto es todo amig@s!