As we enter the weekend, we would like to introduce you to the latest two teams that have signed up for WTCOC 2021 in a continuation of our series of participating team introductions.
On one hand we have Hungary, which after improving their ranking of the ETCC 2020 (11) compared to the WTCOC 2020 (18) are returning with a veteran core. The team captained by the solid Mosopal, has a lot of familiar faces: CyBear, cszs, szigfrid, vizecske, Zebedeus, David44. The team is completed with Kissemo, Sztalin and a player who seems not only passionate about Carcassonne: Kingadomino.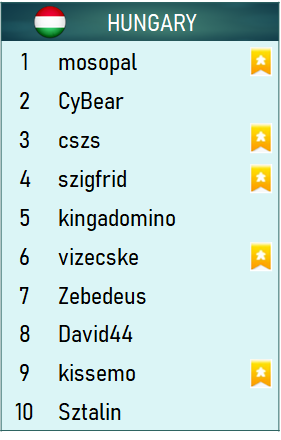 As for China, note that the team has gone from 6 to 10 players since last year, an aspect we value very positively. We have always remarked that we want as many people as possible to enjoy this championship, without forgetting that it is easier to match schedules with an opponent team as the lineups become more flexible.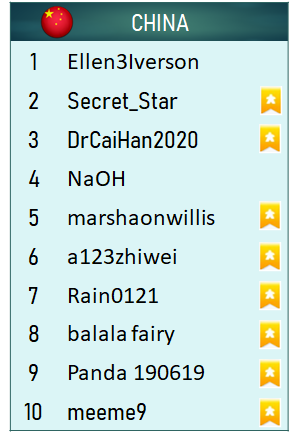 We also want to inform you that in recent days we have had notices from several countries who are finishing their teams. Some of them are still participating in the Copa America and others are carrying out their qualifying processes, including USA and Poland. There are also others who are trying to get more players to complete their lineup. With this in mind, any player from Belarus or Guatemala who reads us can contact us and we will provide a channel of communication with either of these two teams that are still recruiting. We remind you of our email carcassonnecat@gmail.com.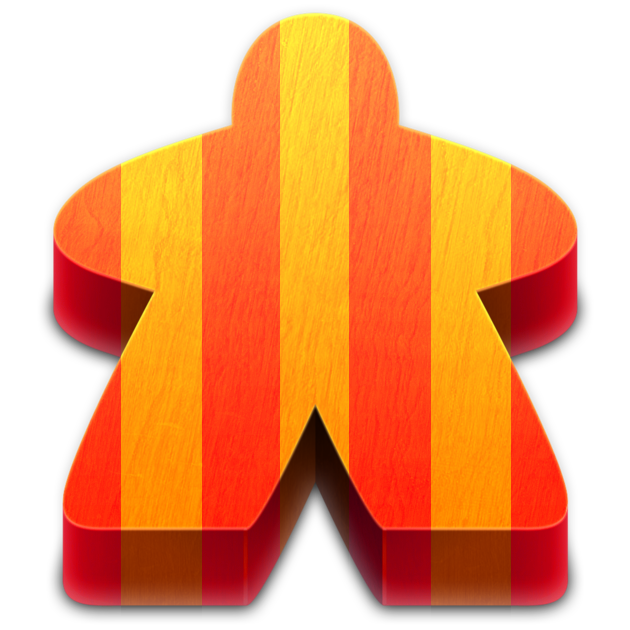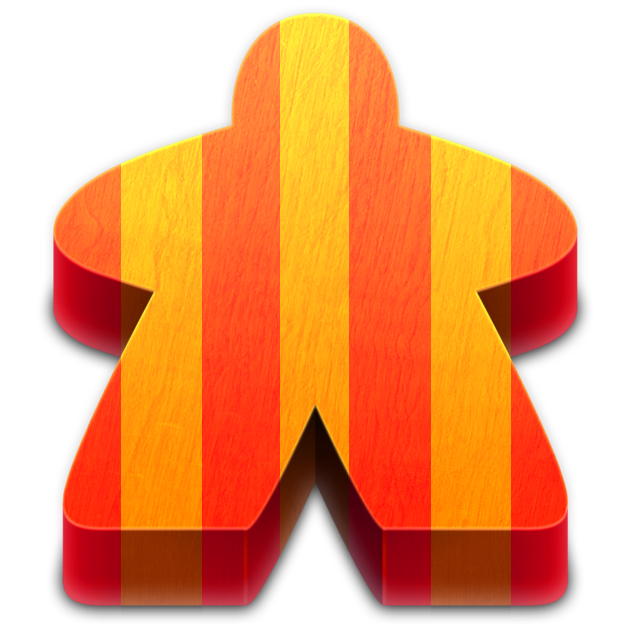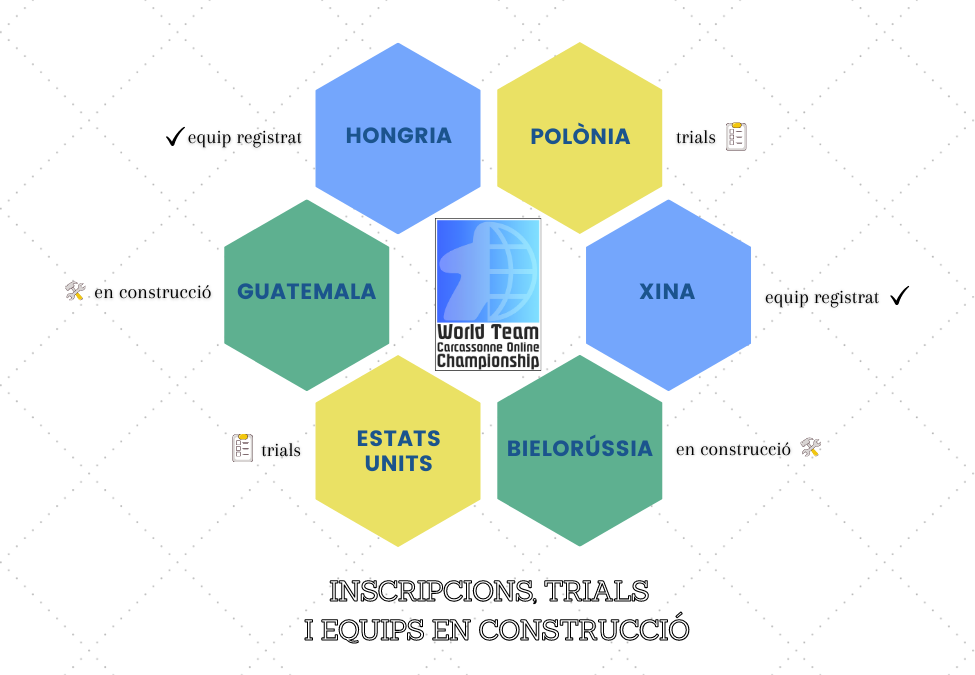 A punt d'entrar al cap de setmana us volem presentar els dos darrers equips que s'han apuntat al WTCOC 2021 a l'hora que us parlem d'altres equips que molt aviat oficialitzaran la seva participació.
D'una banda tenim a Hongria, que després de millorar la seva classificació del ETCC 2020 (11) en comparació al WTCOC 2020 (18) es presenta amb un bloc veterà. L'equip capitanejat pel sòlid Mosopal, compta amb un munt de cares conegudes: CyBear, cszs, szigfrid, vizecske, Zebedeus, David44. L'equip es completa amb Kissemo, Sztalin i una jugadora que sembla que no només és una apassionada del Carcassonne: Kingadomino.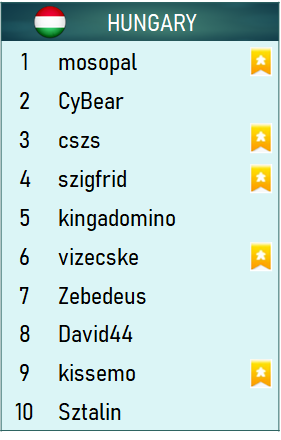 Pel que fa a la Xina, destacar que l'equip ha passat de 6 a 10 jugadors, aspecte que des de l'organització valorem molt positivament. Sempre hem remarcat que volem que el màxim de gent pugui gaudir d'aquest campionat, sense oblidar que resulta més fàcil coincidir en horaris amb els rivals, ja que les alineacions dels equips són més flexibles.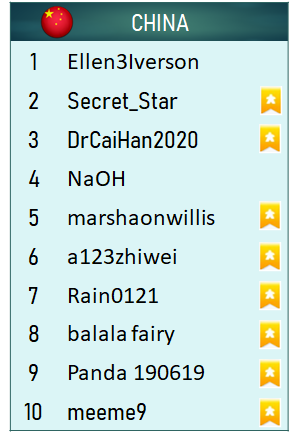 També us volem explicar que en els darrers dies hem tingut comunicacions de diferents països que estan acabant d'enllestir els seus equips. Alguns d'ells encara estan participant en la Copa Amèrica i d'altres estan duent a termes els seus processos classificatoris, com els EUA i Polònia. També hi ha d'altres que estan intentant aconseguir un major nombre de jugadors per completar la seva alineació. En aquest sentit, qualsevol jugador o jugadora de Bielorrusia o Guatemala que ens llegeixi pot contactar amb nosaltres i li facilitarem una via de comunicació amb qualsevol d'aquests dos equips en construcció. Us recordem el nostre email carcassonnecat@gmail.com.