We are happy to be able to start announcing WTCOC 2021 news.
First of all we want to announce that this year we will introduce seeding for the top teams.
The first seeding will be determined as follows:
World champion (Japan)
World championship runner-up (Russia)
European Champion (Germany)
Champion of the Copa America (To be determinated)
Other teams will be allocated to the groups randomly, details on the draw will come when registration closes.
We also want to announce that the first two teams have registered and are presenting their line-ups below. The Brazilian team, which has veteran players and some fresh faces in their ranks. The second team to have registered is Catalonia, they have 6 new faces in their lineup since the last World Cup after holding trials last month.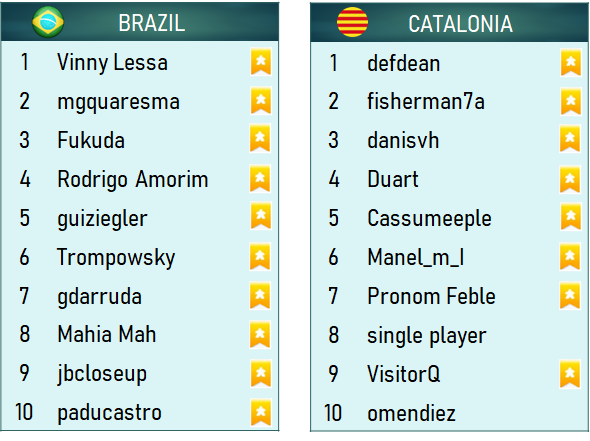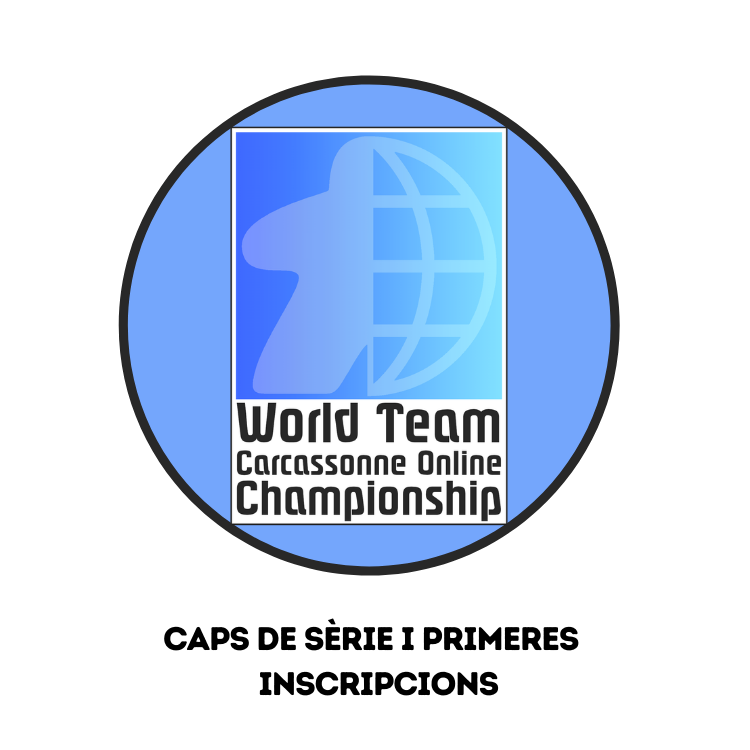 Estem encantats de poder començar a anunciar les novetats del WTCOC 2021.
En primer lloc volem anunciar que enguany tindrem 4 equips que seran considerats caps de sèrie; aquests vindran determinats pels resultats dels diferents campionats internacionals per equips que actualment existeixen:
Campió del món (Japó)
Subcampió del món (Rússia)
Campió d'Europa (Alemanya)
Campió de la Copa Amèrica (Encara per determinar)
La resta d'equips s'assignaran als grups de manera aleatòria; els detalls del sorteig es faran públics quan acabi el període d'inscripció.
També volem anunciar que ja s'han inscrit els dos primers equips. En primer lloc tenim a l'equip del Brasil, que a banda de jugadors veterans presenta nous valors a les seves files. De l'altre l'equip de Catalunya, amb 6 cares noves respecte a la selecció que va presentar a la passada edició de la Copa del Món.