In its third edition, the WTCOC 2022 began with the presence of 25 teams and 228 players. Week 1 was full of emotions and these are some curiosities:
A total of 12 matches, 60 duels and 136 Carcassonne games were played.
Of the 60 duels, 38 culminated in two games, 20 went to the third game and 2 were won by default.
Of the 136 games, 3 ended in draws. The first tie was between the players ted the notty bear from the UK and acmilan from China, with the English player winning.
The game with the highest point difference occurred in the match between Slovakia and the Netherlands where Karpenter45 was defeated by Bekse with a score of 41-102.
The Malaysian team made its debut with a victory against the French team. While the debutants from Slovakia were defeated by the Netherlands. Welcome Malaysia and Slovakia!
Three of the registered players have been world champions in the individual format. They are Moya88 champion in 2012, Someone_you_know champion in 2016 and Mars15 champion in 2019.
Two-time defending champions Japan have a revamped squad as only three players return.
Of the 25 teams registered, 5 are Asian, 6 are American and 14 are European.
Between the top seeds Catalonia and Romania won, Japan was beaten by their similar USA and RCP rested.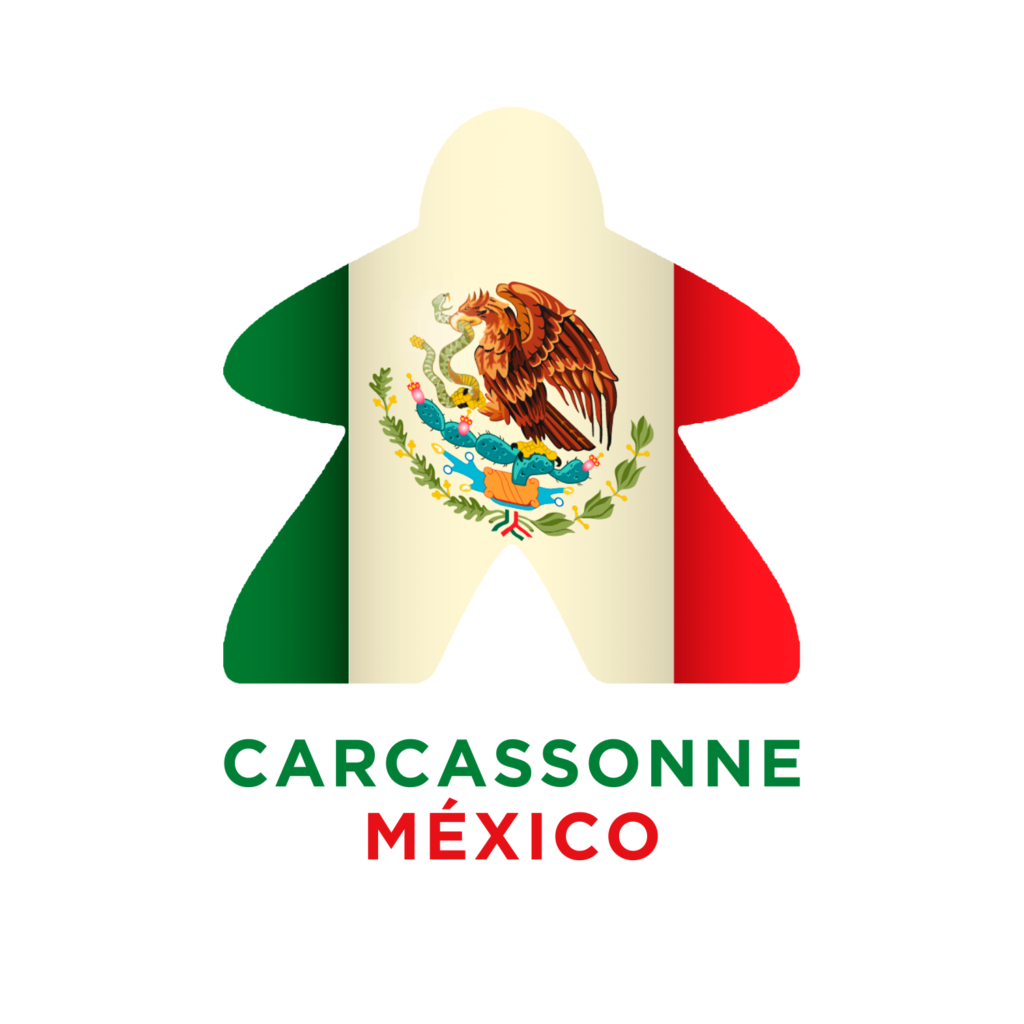 Con su tercera edición dio inicio el WTCOC 2022 con la presencia de 25 selecciones y 228 jugadores. La semana 1 estuvo llena de emociones y estás son algunas curiosidades:
Se jugaron un total de 12 partidos, 60 duelos y 136 juegos de Carcassonne.
De los 60 duelos, 38 culminaron en dos juegos, 20 se fueron al tercer juego y 2 fueron ganados por default.
De los 136 juegos, 3 terminaron en empate. El primer empate fue entre los jugadores ted the notty bear de Reino Unido y acmilan de China, resultando ganador el jugador inglés.
La selección de Malasia hizo su debut en el mundial con una victoria frente a la selección de Francia. Mientras que los debutantes de Eslovaquia fueron vencidos por Países Bajos. ¡Bienvenidos Malasia y Eslovaquia!
El juego con mayor diferencia de puntos ocurrió en el partido entre Eslovakia y Países Bajos donde Karpenter45 fue derrotado por Bekse con un marcador de 41-102.
Tres de los jugadores inscritos han sido campeones mundiales en el formato individual. Ellos son Moya88 campeón en 2012, Someone_you_know campeón en 2016 y Mars15 campeón en 2019.
El bicampeón defensor, Japón, tiene una plantilla renovada pues solamente tres jugadores repiten.
De los 25 equipos equipos inscritos 5 son asiáticos, 6 son americanos y 14 son europeos.
De los cabeza de grupo Cataluña y Rumania ganaron, Japón fue vencido por su similar de USA y RCP descansó.